Arlington has proudly developed and managed multifamily properties for over 50 years.
We offer best in class multifamily development, construction, and management services that enhance the quality of life for all those we touch; while developing value to the benefit of our clients, investors, residents, partners, and the communities in which we do business.
We do this by employing people passionate for our industry and empowering them to manage their business on the local level. We seek unique sites in the best markets to develop original properties. We execute with the highest integrity through continuous self improvement, a diverse and energized employee base, continuous refinement in our operational capabilities, and by supporting our people to excel.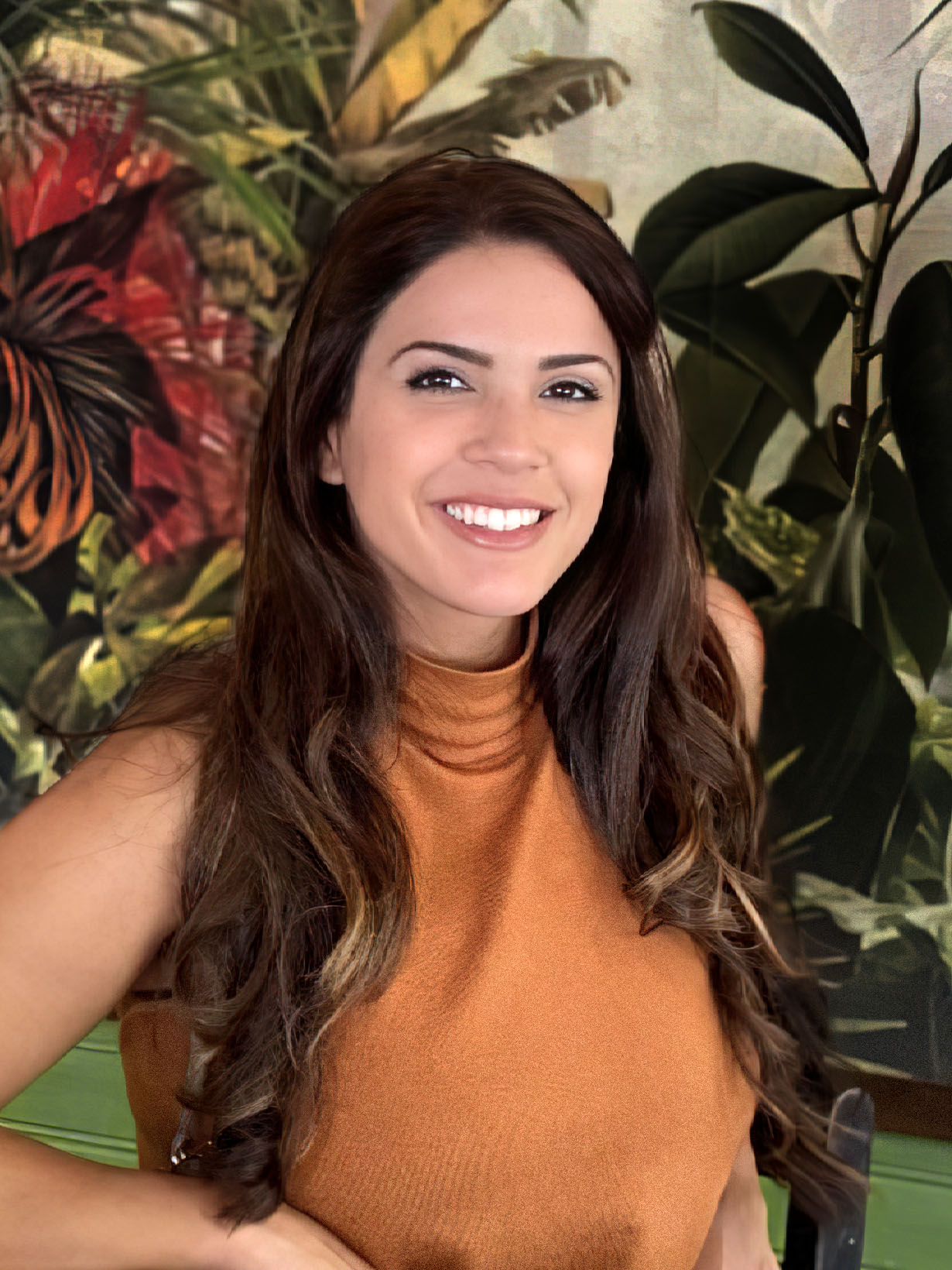 Featured Property Manager
Mayte' Abarca makes 100% community occupancy look easy.
Arlington Properties team members champion the interests of our clients, investors and residents to ensure positive experiences that extend beyond property lines. Meet our Senior Community Manager at Tapestry Bocage in Baton Rouge, LA. Hear what Mayte' has to say about her mentor, Donna Rock—Regional VP at Arlington. "She has taught me so much about this industry, but most importantly, she's taught me about leadership."
We offer careers in property management, real-estate development, and construction.
We're committed to serving the needs of the broader communities where we live and work.
A place to call home—our apartment communities are known for resident satisfaction.